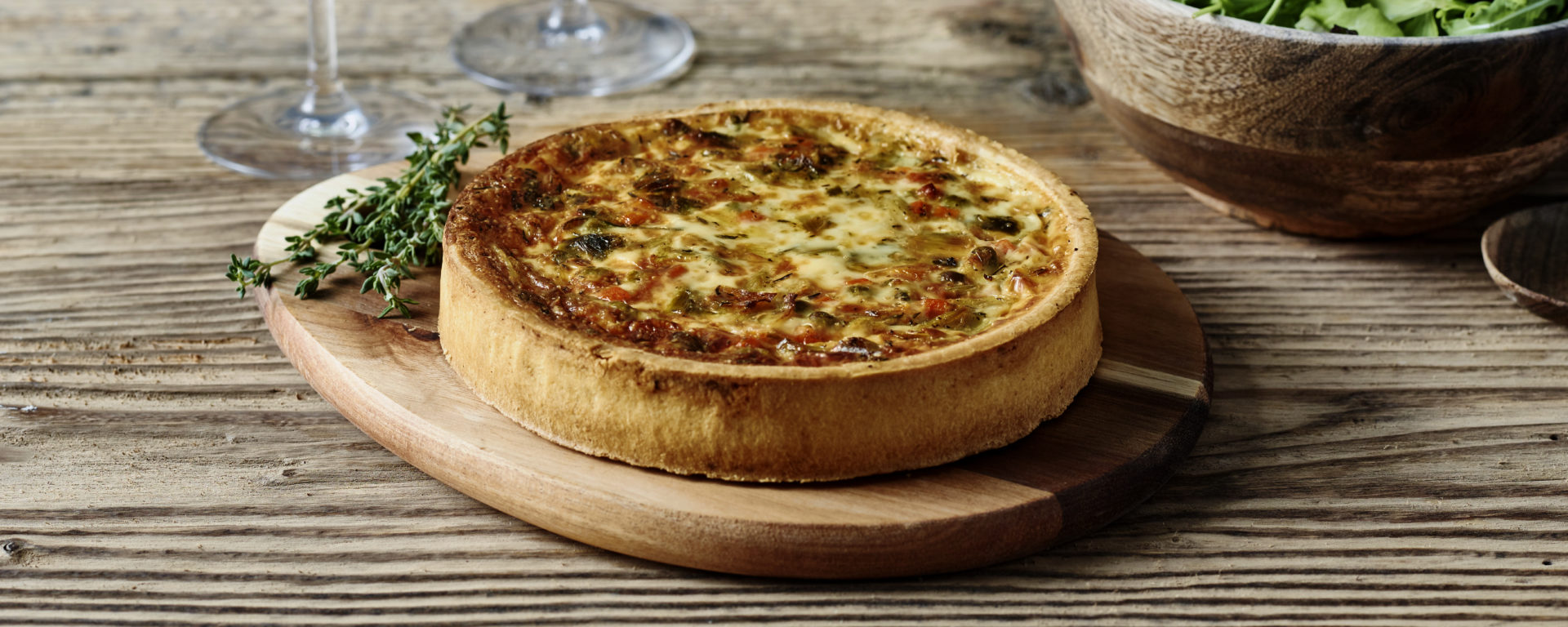 Delicious quiches created using traditional methods
Do you want great food without the hassle of cooking for hours? We work hard every day so our customers can enjoy a healthy meal in a matter of minutes, with a range of flavours that will delight even the most discerning food connoisseurs.
Our values
Creating moments to enjoy and to share....
At L'Artisan Gourmet, we want everyone to enjoy spending time around the table with our family and friends, talking, sharing, and putting the world to rights. With this in mind, we decided to cut down on time you spend in the kitchen by developing tasty, ready-to-eat recipes.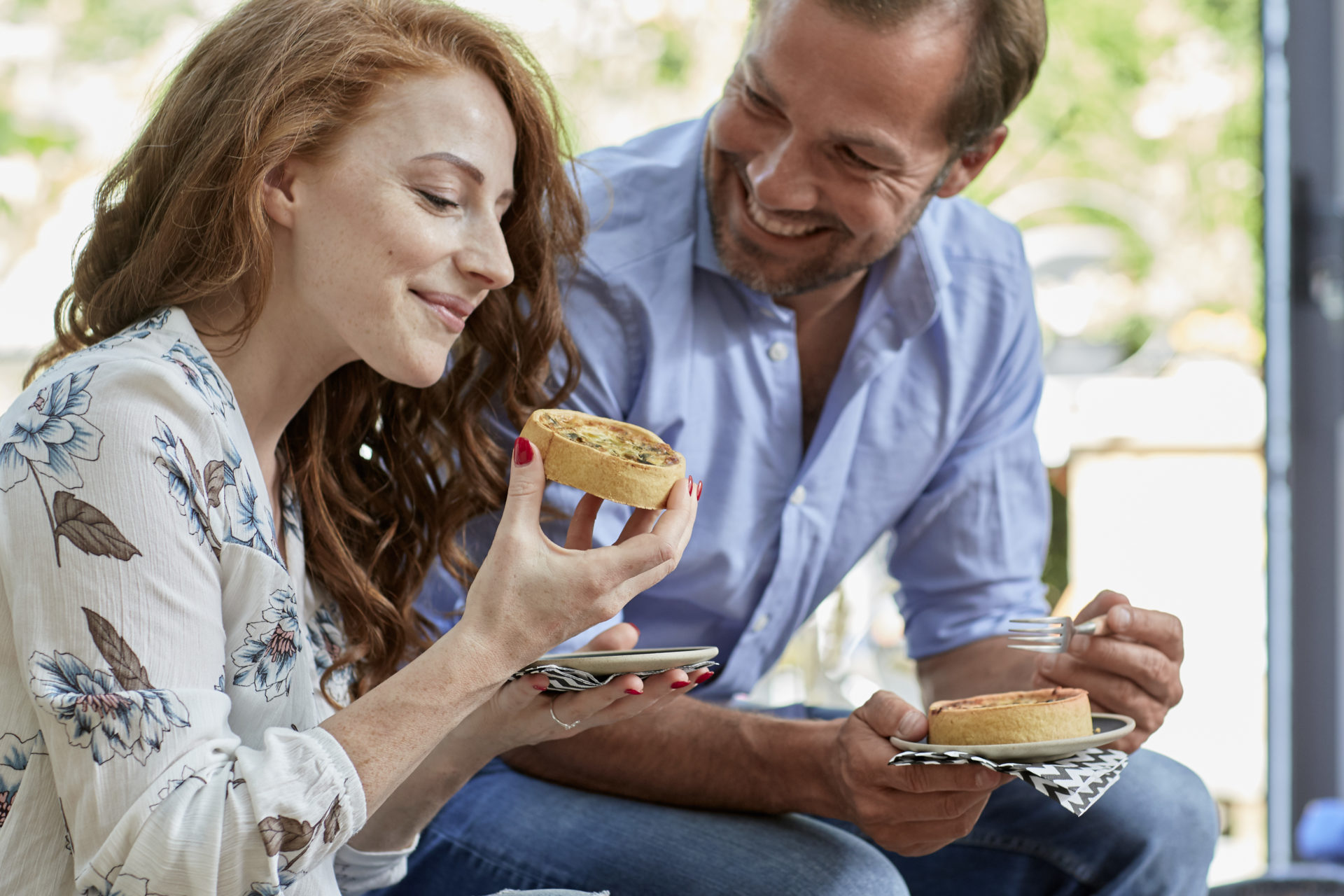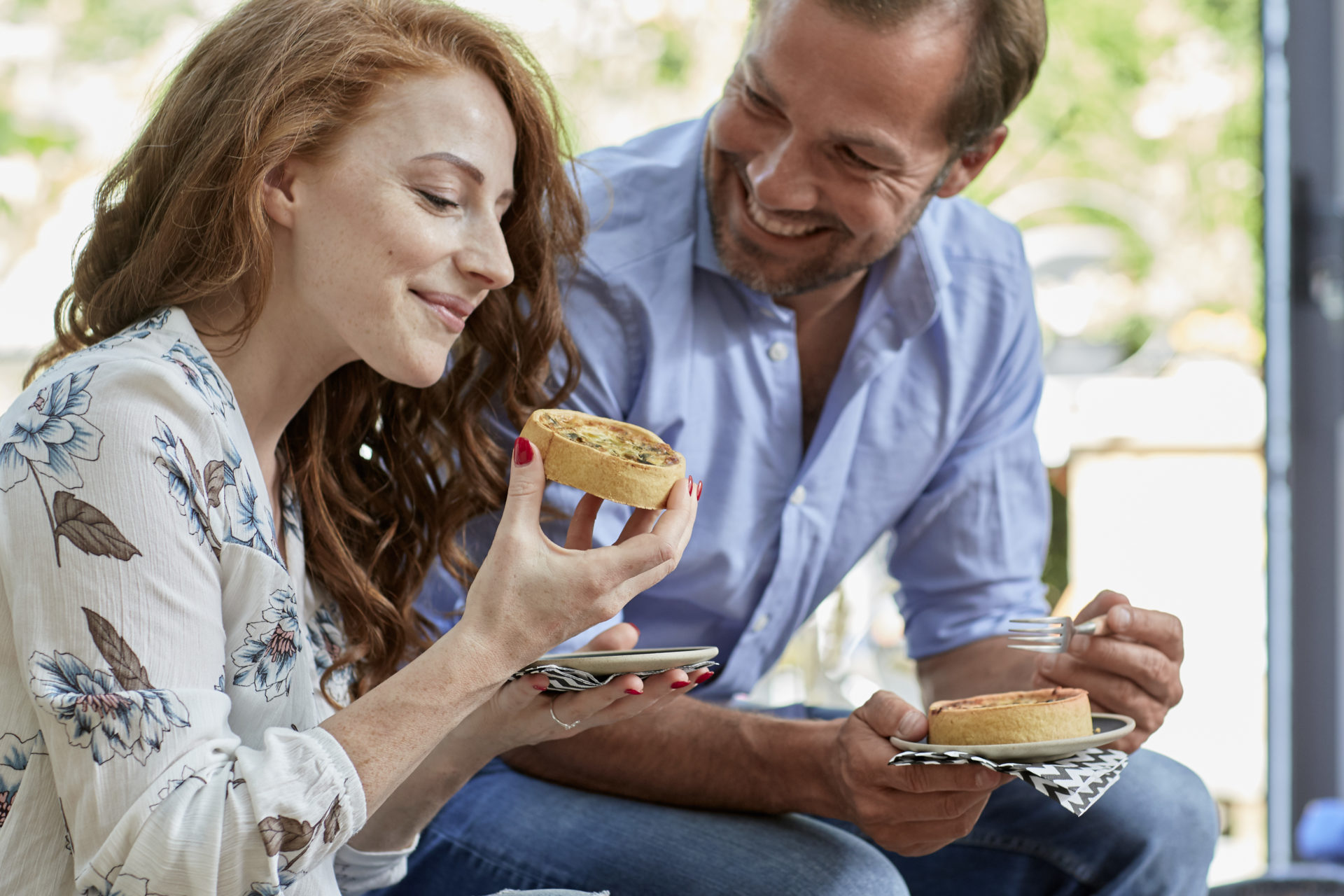 High quality ingredients
...with an ethical and responsible approach
All the ingredients we use in our recipes are produced in an environmentally friendly way, as we are committed to our values.
Our Products
Preservative free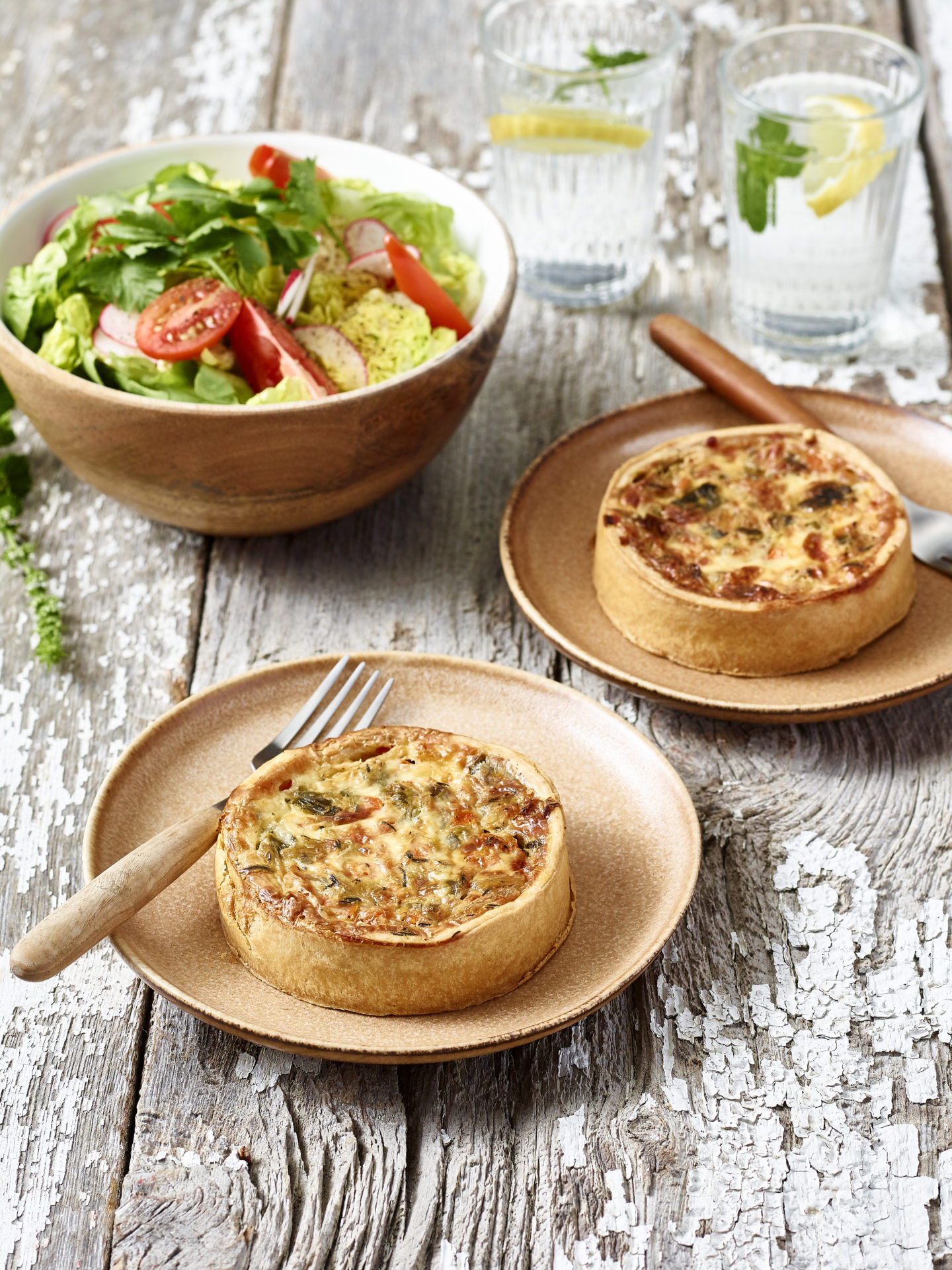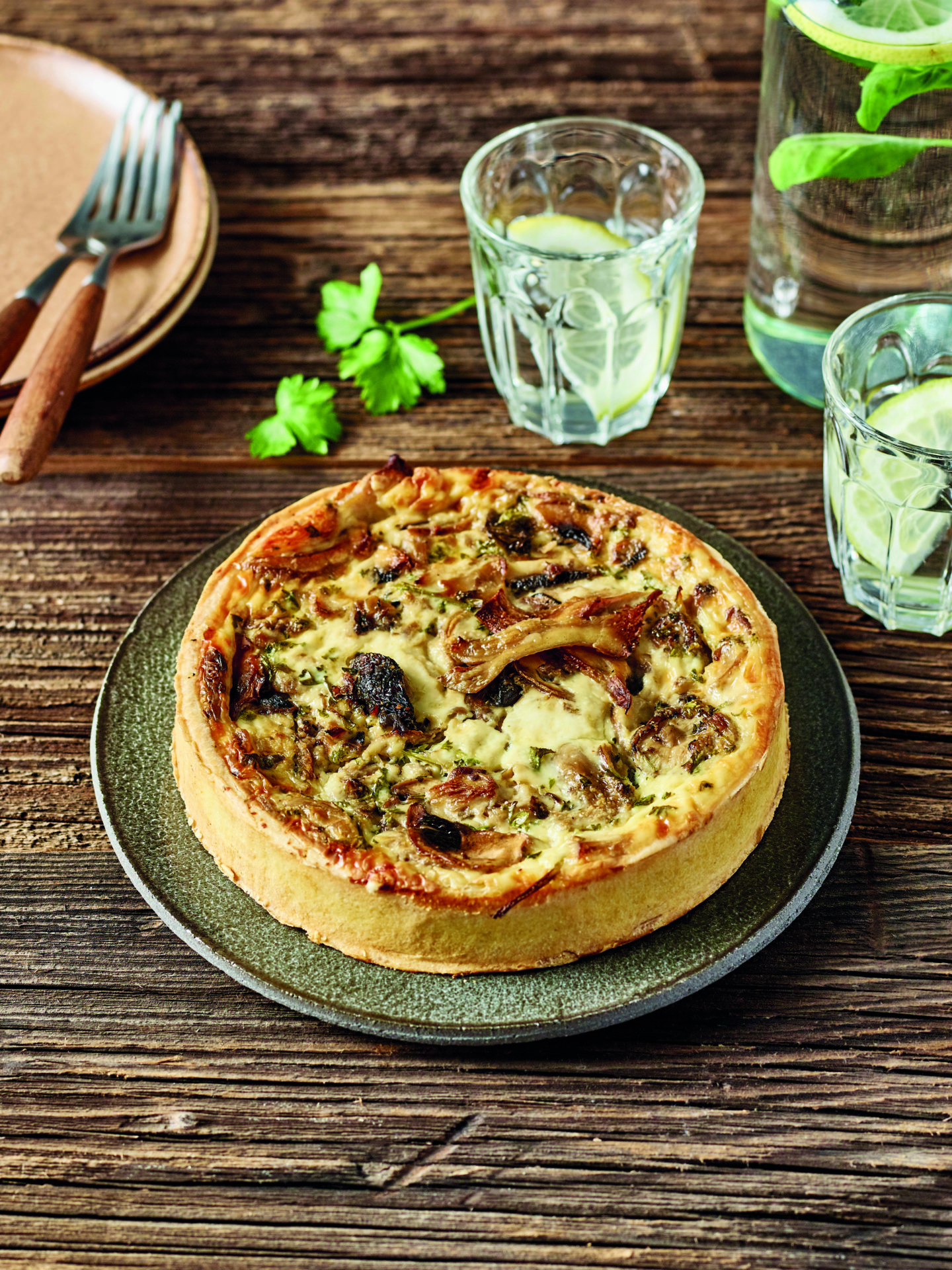 Over 30 delicious quiches and savoury tarts
100% fresh, local products
Operation quiche
Put your plans into action!
Do you represent a school, a scout troop or a sports club? Find out more about Operation Quiche and raise the funds you need to make your project a success or arrange your trip!